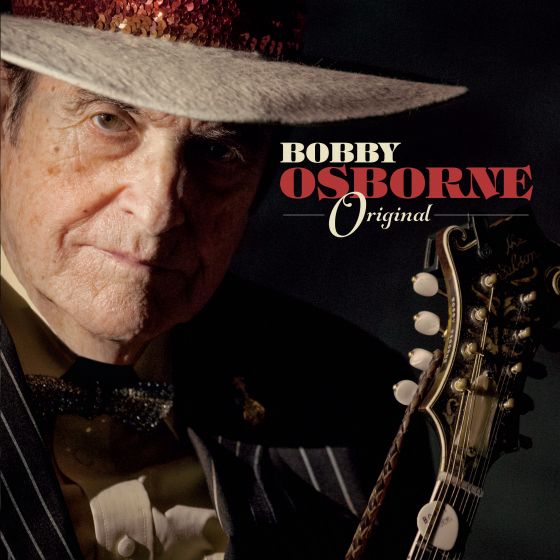 Artist: Bobby Osborne
Hometown: Hyden, KY
Album: Original
Release Date: June 2, 2017
Label: Compass Records
In Their Words: "Hi everyone, Bobby Osborne here. I want to thank the Bluegrass Situation for premiering my new album, titled Original, on Compass Records. Alison Brown and her staff of personnel and pickers truly made this one of my all-time greatest CDs.
Best wishes,
Bobby Osborne"